A LIFE IN MUSIC FROM THE PERSPECTIVE OF THE INSTRUMENTS I HAVE OWNED PART THREE
PHILLIPS PHILICHORDA 4 OCTAVE PORTABLE ORGAN 1975
PHASE TWO
The part exchange was right when it called out " cockroaches " as I was leaving the shop. My assembly consisted of inserting four sturdy black powder coated legs into four accommodating holes on my underside (for those not paying attention I am the Organ listed above )
Once assembled, I was positioned under a wall mounted mirror come hairbrush holder, next to the kitchen door. Once the humans went to bed a number of shiny cockroach friends would appear and scuttle about. I witnessed quite a number squashed by the Dad, with the words " sod off you bloody thing " Crunch!!
Chorley Organ Centre had " thrown in" three organ lessons. Beautiful Dreamer was his first challenge, a pretty tune, a pretty tune that was being forced through my speakers at an alarmingly slow pace. Georges brain, not the sharpest, was struggling with note recognition, chord changes, rhythm , everything really. In order to recognize Beautiful Dreamer, it would have needed technology as yet, in 1975, unavailable.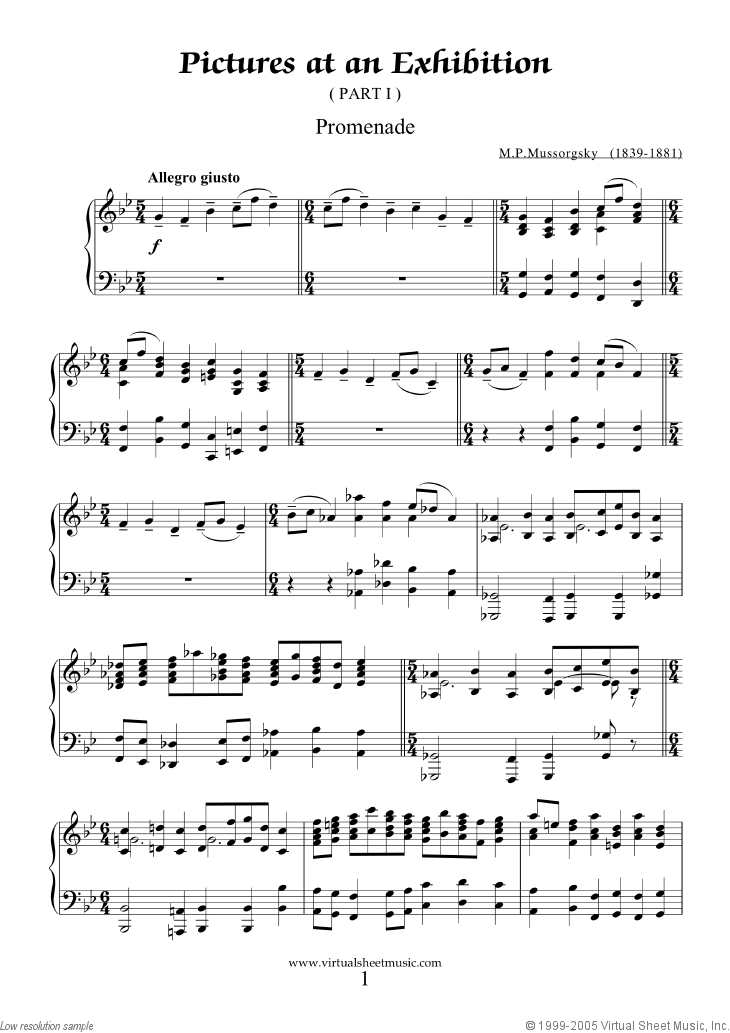 Still no matter, George had worked out the opening phrase to Pictures At An Exhibition by Emerson Lake And Palmer, things where looking good. Actually he had found a piano score of Mussorgsky's Work in the depths of Chorleys old Library. He struggled to understand how you could work out off record what to play on my keyboard. His closest friend Richard, a very talented guitarist could play riffs by Blackmore, Clapton, Hendrix and many more guitar legends, just catching up with him was going to be tough. I did not occur to him that what Richard was playing on guitar could transfer to the keyboard, it was keyboard players or nothing. Even The Beatles had taken a back seat due to the, what he considered lack of keyboard content. He was not the brightest our George, there is much more proof of that later on.
Did I mention the living rooms strange odour. I witnessed the cat, Thomas, ( the cat was female? ) relieve itself behind the Finlandia Colour T.V. The Dad proceeded to empty a full bottle of Zoflora disinfectant onto the affected carpet. Leaving, not so much a smell, but a prescence.
George was excited about the discovery of "Chords" Unlike the previous instrument, my keyboard could be split, allowing chords to be played with the left hand and the melody, on a different sound, with the right hand. Creating a full sound both sonically and harmonically. His Dad advised him to " learn how to play a good tune" Although correct, George thought this advise was from a non musical source and did not fit in with his Emerson led ambitions. As previously mentioned , there will be many examples of Georges ignorance of the obvious.
So far my predecessor and I had, except for the outing to his mates garage in the Vauxhall Viva, been kept in the living room. This was about to change.
T.B.C……